Beijing Financial Street District Building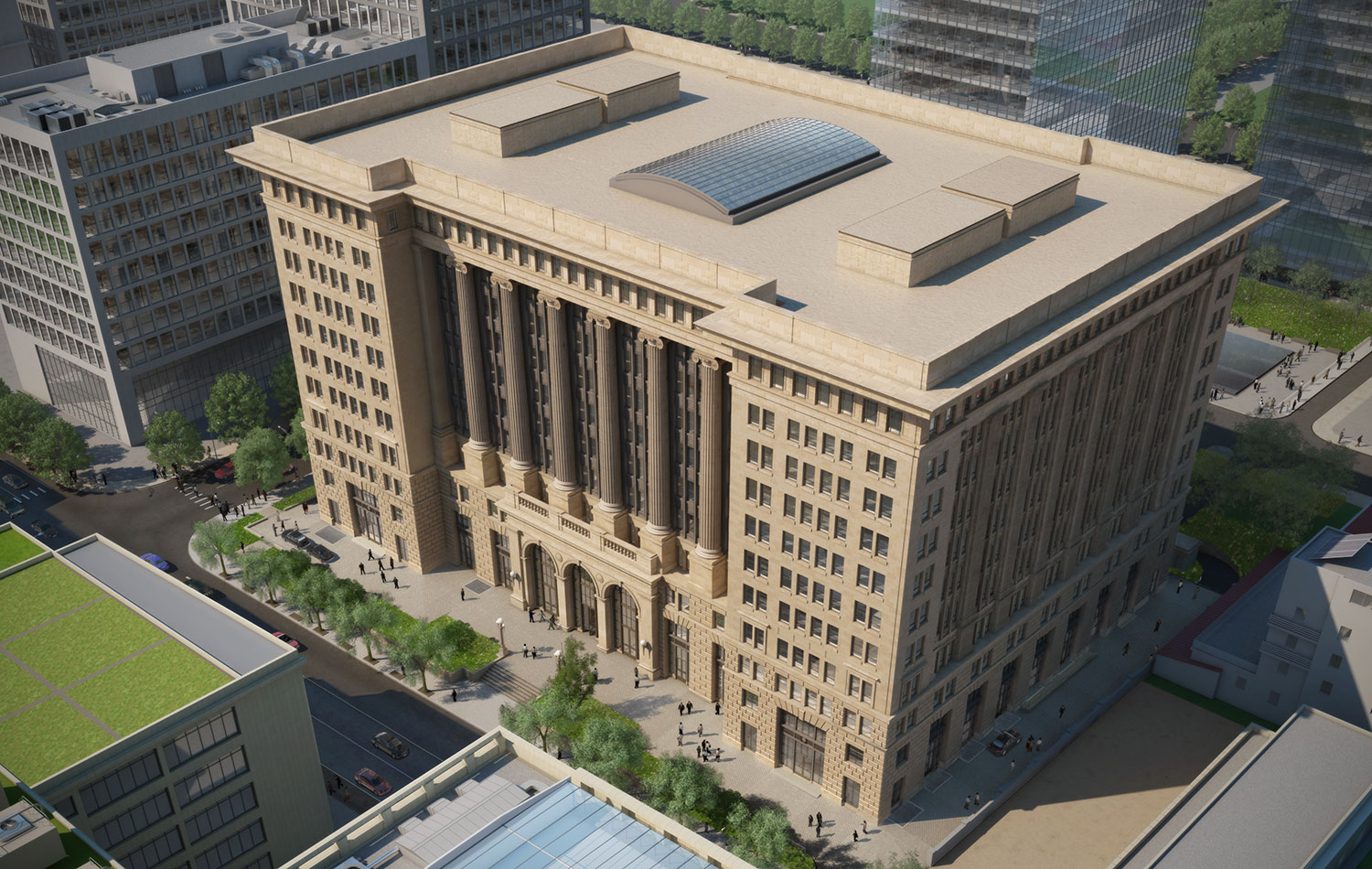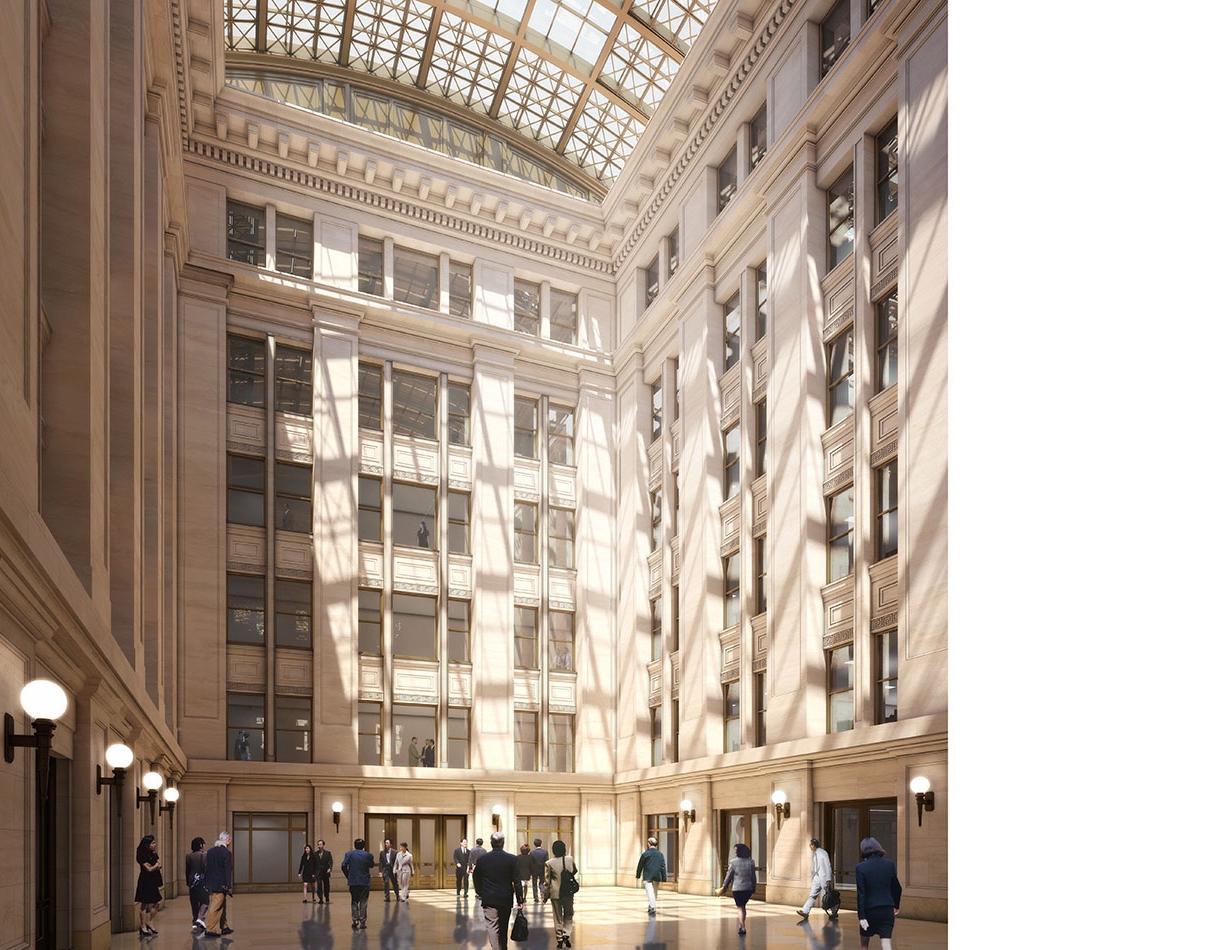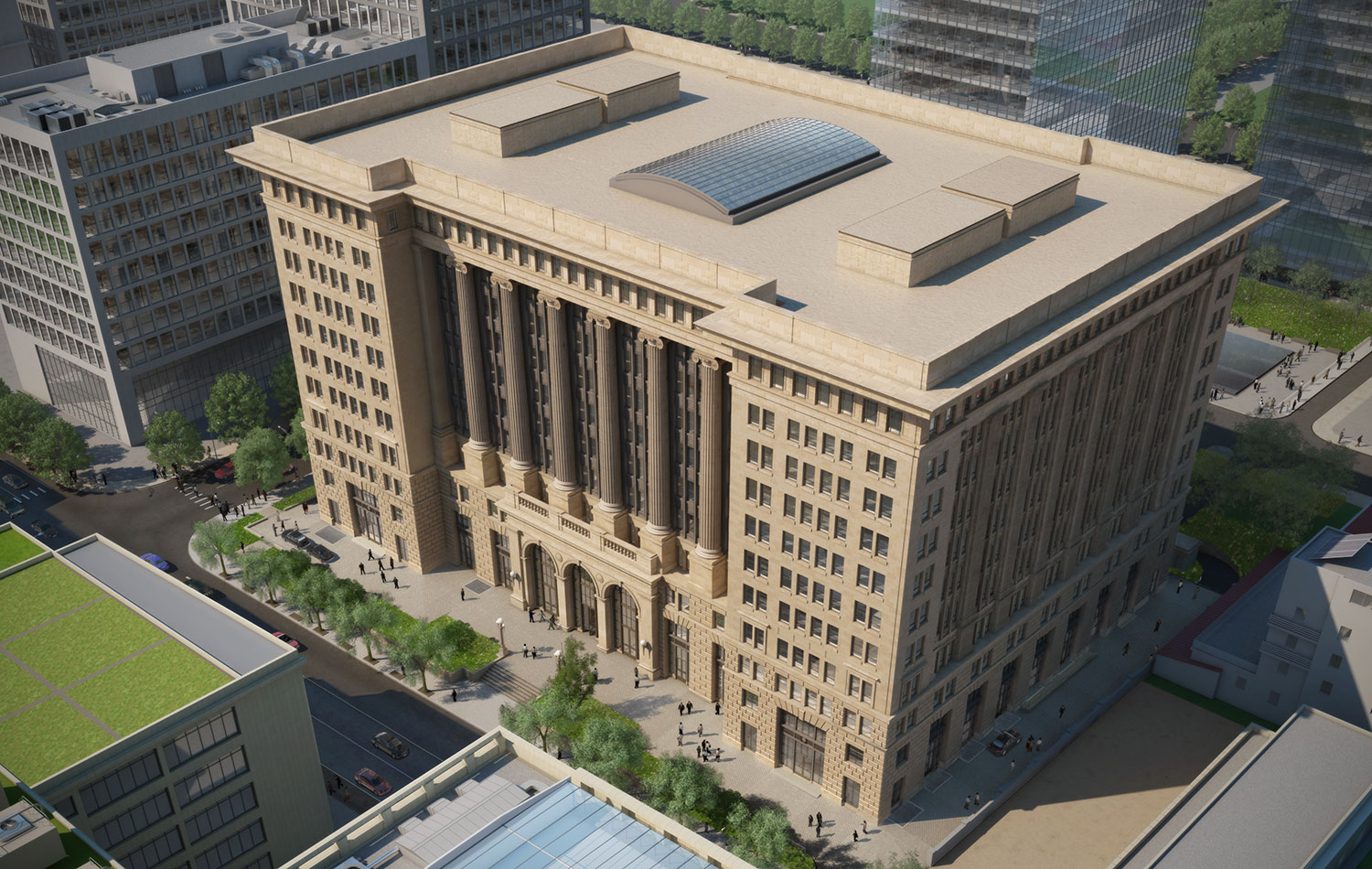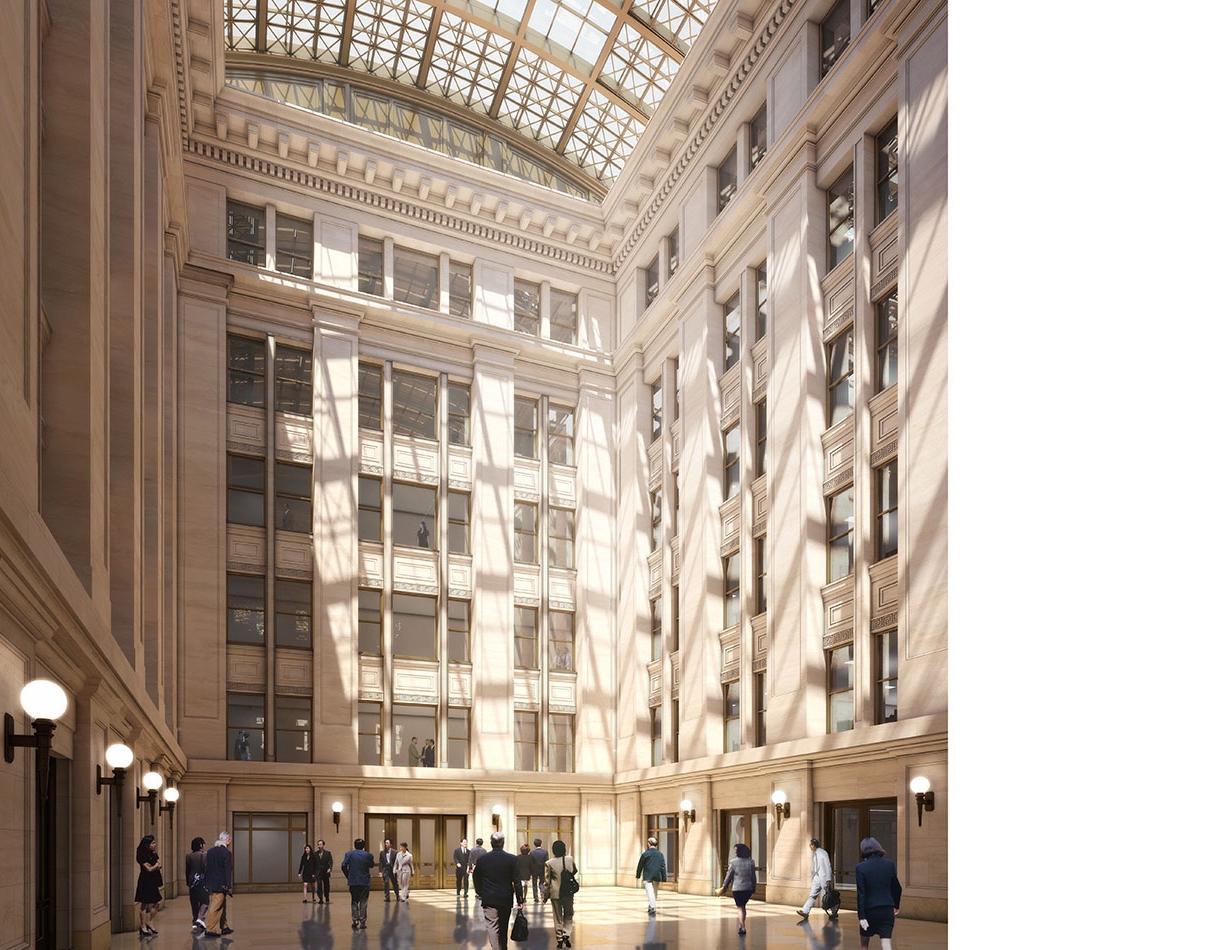 Beijing Financial Street District Building (2014)
State-owned Capital Operation and Management Center of Beijing
Beijing, China
Design Architect: Hartman-Cox Architects
Architect of Record: BIAD

Project E9 is located in the burgeoning Beijing Financial Street District located approximately three kilometers west of Tiananmen Square in the center of Beijing. The Financial Street District is home to international financial institutions, state owned banks and insurance companies.

The district is an eclectic mix of contemporary and transitional style buildings ranging from 10 to 20 stories in height, many built within the last decade. One exception is the National Political Consultative Conference Hall (CPPCC) located immediately east of the site. Built in 1954, the Soviet style CPPCC hall is both architecturally and culturally significant to the district and the City.

Project E9 is a Class A commercial office building, designed to attract high-end financial institutions. The building is 11 stories in deference to the neighboring CPPCC hall to the east. The total construction area is 52,000 square meters above grade and 29,000 square meters below grade. The constraints of the site and the requirements of the program require a very efficient floor plate.